Borough of
New Bethlehem
210 Lafayette Street
New Bethlehem, PA. 16242
Phone: (814) 275-2003
Fax: (814) 275-4269
[email protected]
.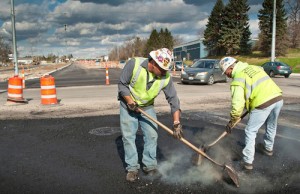 New Bethlehem Borough Council is an equal opportunity employer. Employment decisions, including all hiring decisions, are made without regard to race, color, religion/creed, sex, national origin, ancestry, age, pregnancy, non-job-related disability, veteran status, possession of a General Education Development Certificate as compared to a high school diploma, or any other trait protected by applicable federal, state, or local laws. 
Application For Employment.pdf
We strive to hire the hardest working and most qualified individuals.