New Bethlehem Borough is located one hour north of Pittsburgh, southern Clarion County in New Bethlehem Pennsylvania.
Borough of
New Bethlehem
210 Lafayette Street
New Bethlehem, PA. 16242
Phone: (814) 275-2003
Fax: (814) 275-4269
[email protected]
Welcome to New Bethlehem Borough
.
Located in the heart of the Redbank Valley is New Bethlehem, Pennsylvania. Come to visit, you just may want to stay. Sponsors: Redbank Renaissance, TechReady Professionals, Smuckers. Featuring photography by Denny Morgan Written & Produced by Mush Multi-Media Marketing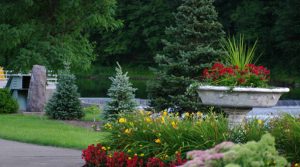 Discover the latest news & upcoming events by visiting the New Bethlehem Borough Community Events Calendar.
Find our Visitors Guide, Municipal Regulations, Real Estate, Utilities, School District, Taxes, Politics and more!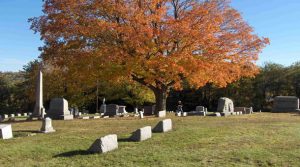 If you have any questions, suggestions or if you're interested in volunteering, we would love to hear from you!